With the rise in popularity of Electric Cars, we pleased to announce that we are certified to carry out Electric Car charger installations / EV charger installs.
There is a few points to consider when thinking about having an Electric Car Charging point installed –
does your electrical supply have the capacity to accommodate an Electric Vehicle Charger? Typically this will require a main fuse with a 100a rating
are the meter tails, main earth and bonding up do date and of the correct size?
does your consumer unit or fuse board have a spare way to install the new circuit?
does your consumer unit have an SPD (surge protection device), well worth considering when you are investing this much money into your new car
you will need your MPAN number, this is a 13 digit reference number that should be on your electricity bill
is your main supply looped?, this typically means your supply is shared with other properties and may limit the rating of Electric Car Charger you would be able to connect
where would you like your charge unit located? you need to think about where you will park the car and where the charge point on the vehicle is
where will the charge cable be trailing?
what charge speed do you need? Typically a 7kW charger will be more than adequate for an overnight charge from flat. And remember, a 22kW charger would require a 3 phase supply
what capacity does the vehicles onboard charger have? there might be little point having an 11kW charger if your car can only accept 3.7kW
what functions would you like your charger to have? is a basic charger all you require or do you want APP connectivity, Dynamic load management, solar compatibility or timed charging?
do you have a preference on brand, colour, finish or fitment?
We can usually answer most of these queries if you can provide a few photos and drawings
We can provide either
Untethered Universal socket type chargers,
where the cable is plugged in and stored separately. These are useful if you have vehicles with different types of connectors. But this does mean you have to retrieve the cable from the boot of your car and plug in both ends every time you want to charge up
or
Tethered chargers,
these have the charging cable wired directly to the charging unit, but do require the correct type of plug for the car. The cable is normally stored wrapped around the exterior of the Electric Car charger unit
prices starting from £850 for a 32a 7.3kW Electric car Charger / EV Charger
Installation does require a dedicated circuit direct from the main incoming supply to ensure it works correctly and gives you the correct level of protection from any possible electrical fault..
We would be happy to provide a free no obligation quote for an Electric Car Charging point Installation to suit your needs.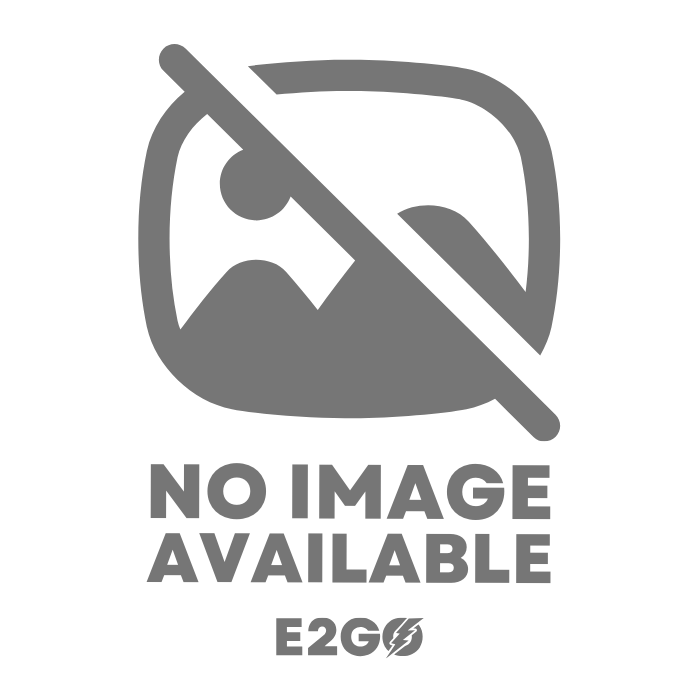 We have use Chris from Brickhill electrical services to carry out electrical work in our home and garden. Chris gave us a very comprehensive quote for the work he was to carry out. He worked in a professional manner and the standard of his work was amazing. I would recommend Chris to complete any electrical work around your home.

P Ormrod
Please check out our Services page to see what else we can offer
#LocalElectricianMiltonKeynes
#ElectricianMK
#LocalElectricianMK
#ElectricianMiltonKeynes
#YourLocalElectricianMK
#BanTheBravado
#BeyondDIY
#GreenGoo